Landscape Maintenance Services
Our landscape services division, First Choice Land Care, LLC, provides all the services necessary to make your property look beautiful all year round. From landscape maintenance and planting to lawn care and design, our experts will create a customized plan to create the space of your dreams!
Our landscape business currently serves residents in the North Shore areas of Fox Point, Shorewood, River Hills, Whitefish Bay, Bayside, Glendale, Brown Deer, Germantown, Cedarburg, Thiensville, and Mequon. We also serve the western suburbs of Wauwatosa, Brookfield, Pewaukee, Oconomowoc, Chenequa, and Delafield.
Services we offer include:
Spring and autumn clean-up
Planting of trees, shrubs, herbaceous perennials, and annual flowers
Shrub and tree removal
Shrub and tree pruning
Design and installation of new planting beds
Renovation of old or overgrown landscape plantings
Insect and disease control
Edging of planting beds
Mulching
Fertilization of beds
Weed control in beds, either or both manual pulling and chemical removal
De-thatching and lawn aeration
Mowing, trimming
Buckthorn removal and control
Removal and control of other invasive plant species
Irrigation system maintenance
Snow removal
If you are interested in having one of our experts assist you with your landscaping needs, please contact us today!
The Latest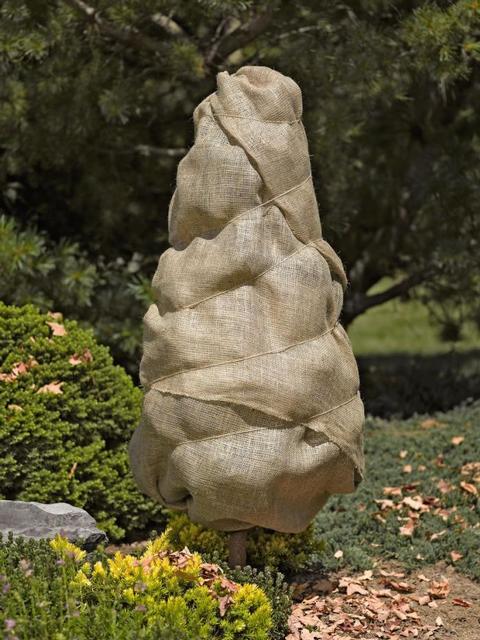 How to Protect Your Trees & Shrubs from Winter Animal Damage
As the temperatures get cooler and typical sources of food become covered in snow, animals will look for any kind of meal - including trees. To protect your trees and shrubs from animal damage, it's important to implement one or several of the following kinds of barriers.
Read More